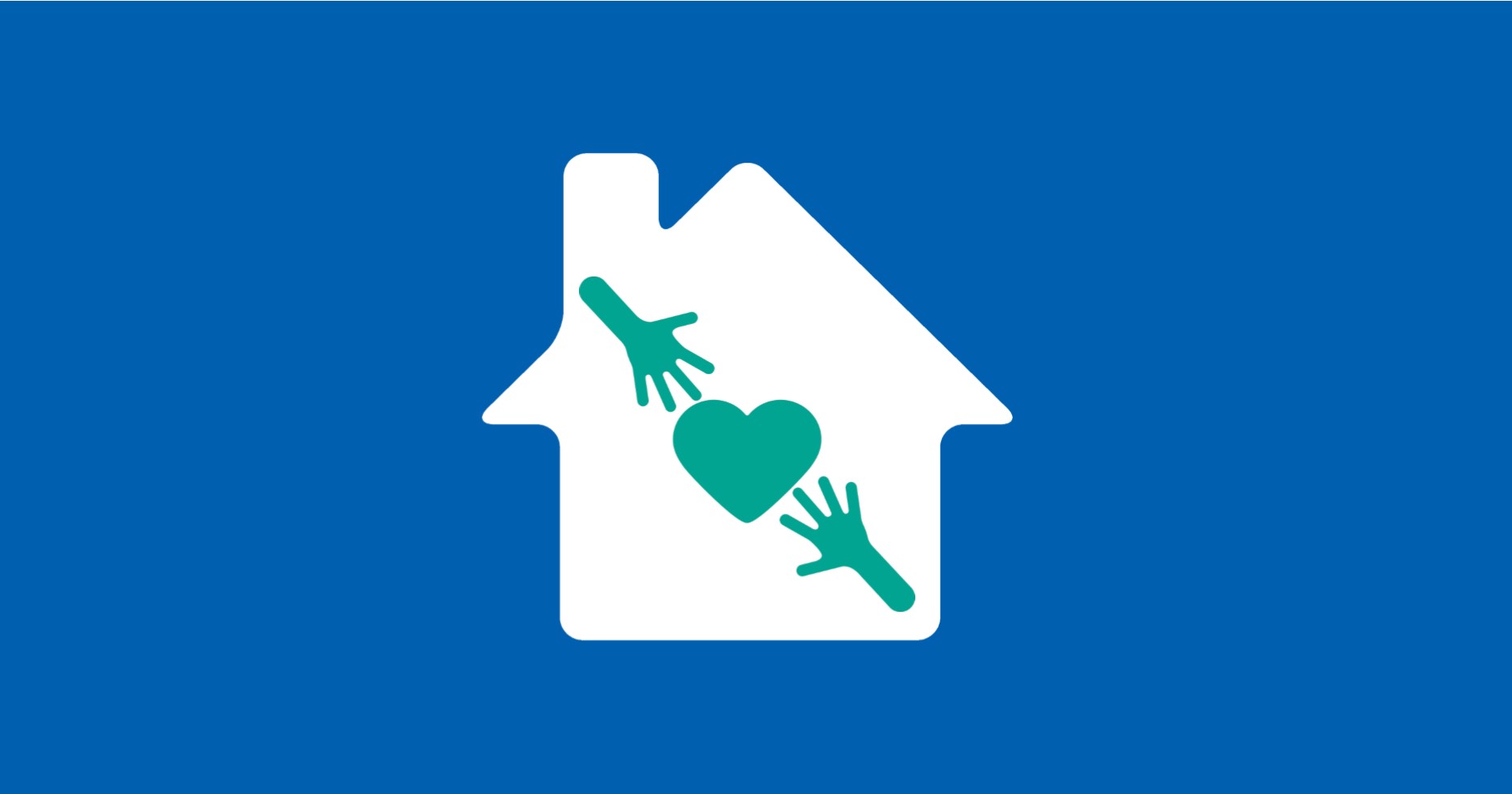 YMCA Supportive Housing (July)
July 31st, 2018
Join us to help us serve a meal to the residents at the YMCA Supportive Housing. New volunteers are welcome to arrive at 5:30pm for a tour and orientation. Volunteers who have been here before can arrive at 6pm and head straight into the kitchen. Minimum volunteer age is 14.
Baptisms
August 26th, 2018
We believe every believer should be baptized. Baptism is an outward expression of an inward faith in Jesus Christ. Total immersion represents His death and resurrection as well as the stripping off of our former sinful nature and declaring our new identity in Christ.
If you would like to take the next step in your faith to be baptized, we invite you to register here.
If you have any questions, please email Lori at lorihommer@newpointchurch.com.